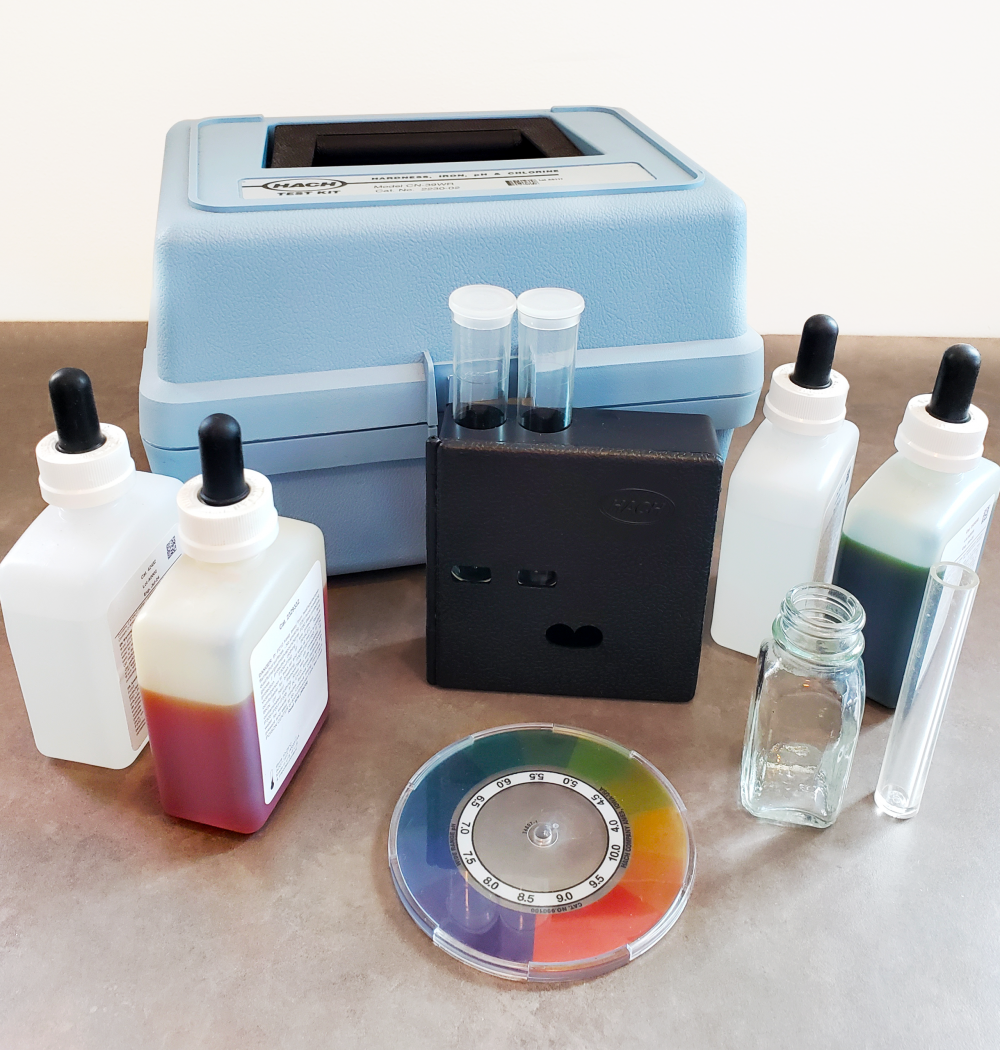 Free in-home water testing
Schedule a free in-home water test to assess the quality of your water and recommend if and what water system offers the best solution according to your needs. Our water testing takes approximately 15 minutes to complete and can be done in-home, at a faucet, by our certified DEP water operators.
What we will test for:
• hardness • iron • basic nitrates • pH levels • total dissolved solids (TDS)
Bacteria Laboratory Water Analysis
For a small fee, a more in-depth water test can be performed if you suspect bacteria to be present in your water supply. Our water experts can also help to determine if a lab test is needed upon initial testing.
What our labs can test for:
• Total Coliform • E. coli • Volatile Organic Compounds (VOC) • Inorganic Chemicals (IOCs) • Asbestos • Lead • etc.
A water sample is taken from your faucet and is sent to our partnering NELAP-certified lab for an in-depth analytical test on total coliform, E. coli and total coliform, and/or total nitrates. Results are generally returned in three days, (24-hour rush bacteria test is also available) at which point we will contact you on the results and discuss water treatment options with you.
High Efficiency Equipment Installations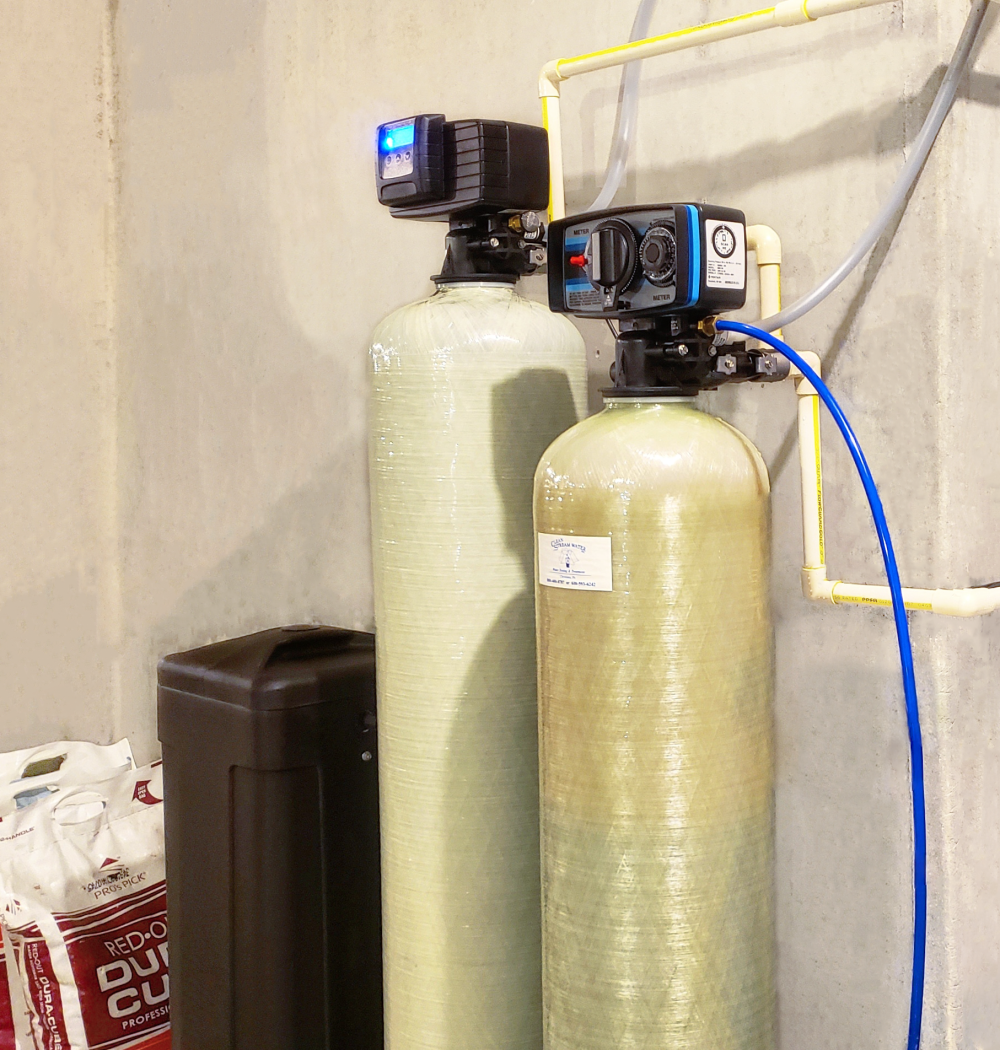 Whole House Water Treatment Systems (POE)
We carry a complete line of point-of-entry water treatment systems customized to remedy any water contaminant you may encounter. From sediment filters to single and twin-tank water softeners, we guarantee professional installation, configuration, and testing on all our competitively priced treatment systems. Every startup install includes media and filters.
Drinking Water Treatment Systems (POU)
Our reliable point-of-use Reverse Osmosis (RO) and Distillers water drinking systems makes it easy and safe to drink odor-free water right from your kitchen sink or refrigerator. Reverse osmosis utilizes a semipermeable membrane to remove a wide variety of contaminants.
Running on a municipal water? A RO system is great for removing chemicals such as chlorine and chloramine that leave a bad taste and odor.
Running on well water? A RO system takes care of 99% of contaminants found in well water including sodium, sulfates, lead, iron, arsenic, fluoride, nitrates, and mercury.
Say goodbye to bottled water and hello to more storage space and the environment. Coupled with a UV-light for bacteria, you will no longer have to worry about the fluctuating unknown quality of your drinking water.
Water Cooler Dispensers
Whether for the office or at home, our bottle-free ION coolers are a simple, yet smart, way to enjoy an endless supply of instantly cold or hot water. Coupled with it's proprietary no-reservoir design, our ION coolers have a sealed water pathway so that air never contacts the water supply. All coolers are installed with our reverse osmosis and UV light filtration systems.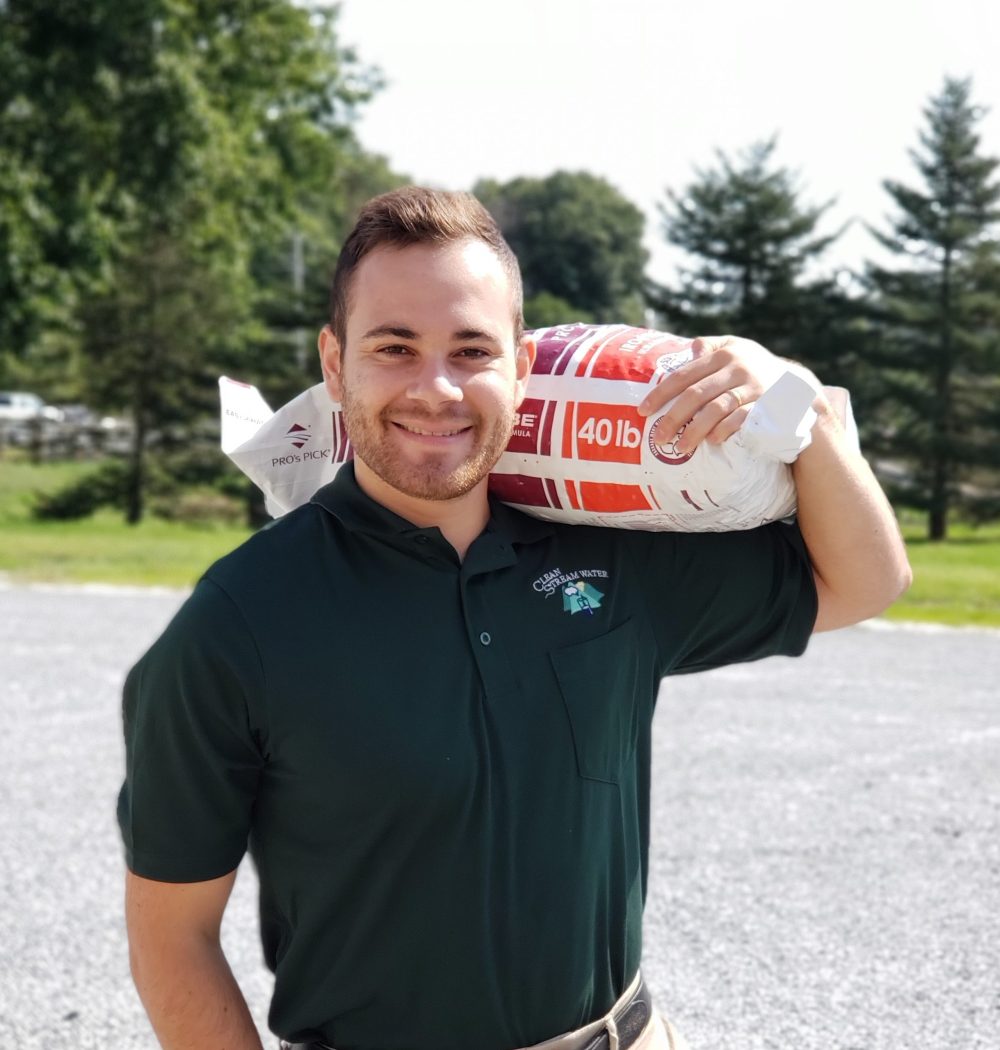 High Purity Salt
Our 99.8% purity salt is designed to keep water softeners clean in order to remove hard minerals. Our standard Dura-Cube® and iron-fighting Dura-Cube® Red Out® salt products can be used in any softener and ensures you benefit from brighter clothes, shiny dishes, and longer pipe and appliance life.
Come in and pickup what you need during office hours or let us do the heavy lifting for you and schedule a delivery. You can also schedule ongoing deliveries so you don't have to remember every time your water softener is running low on salt.
Sediment Filters
Polish your water with fine high-flow rate sediment filters that reduce unwanted particles, taste, and odor from your water. Best used as a pre and post protective barrier for your water treatment systems.
We offer a variety of lengths, diameters, and micron ratings for:
carbon filters
pleated filters
spun web filters
spun poly filters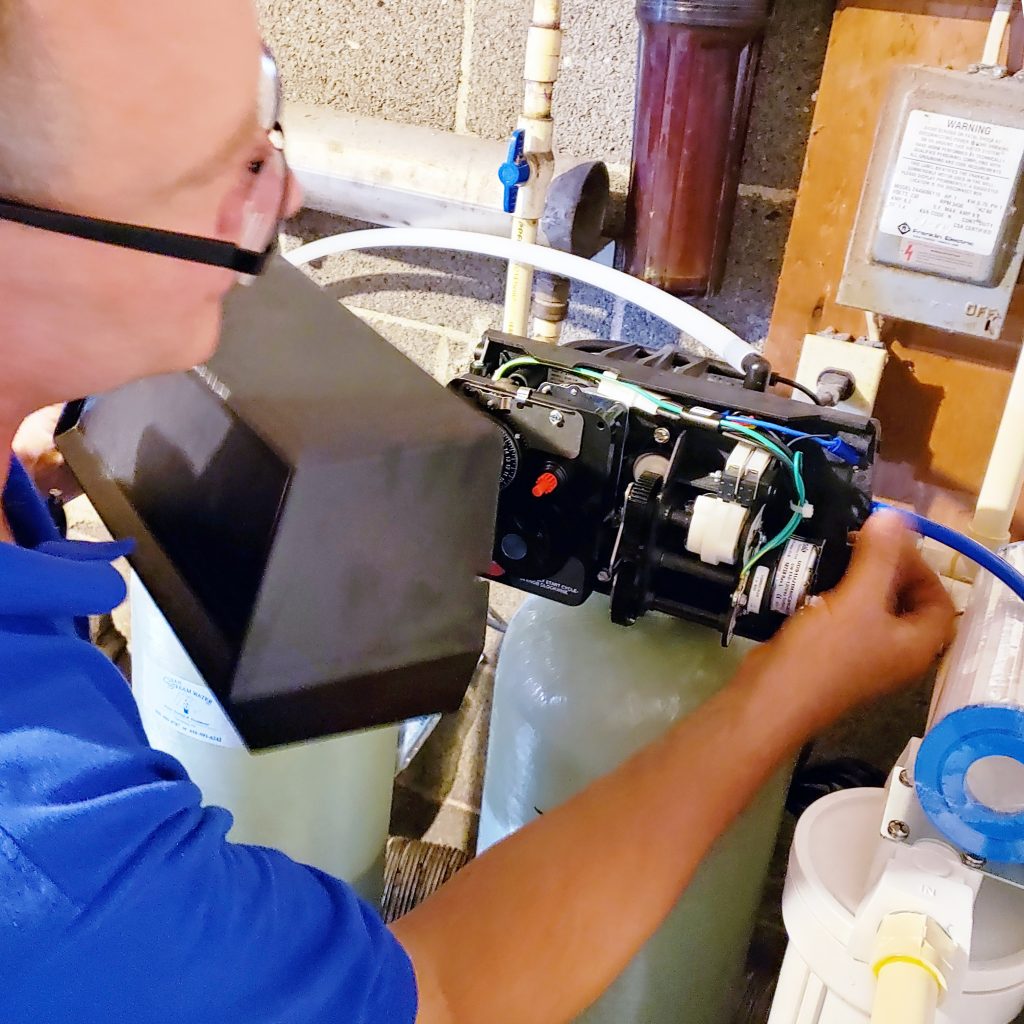 Servicing
Every water treatment system requires regular maintenance to make sure it is running at its optimal performance. We know that having a malfunctioning water system can negatively impact treatment efficiency and cost savings which is why we offer prescheduling for continuous maintenance to keep your systems running optimally.
Some of our services include:
Control valve reprogramming
Softener and neutralizer re-bedding
Salt tank refills

Filter and filter housing replacements

UV light replacements
Pressure tank servicing or replacements
Repairs
Backed by over 30 years of experience, our certified Clean Stream Water technicians offer full repair on our water treatment systems. We will address your problems as soon as possible. We guarantee your water treatment system will be repaired to full functionality, or it will be replaced. If we determine that a new system is needed, we can guide you through the steps of selecting and installing the best system to fit your needs.
*Inspection and service repairs are also available for most other water treatment brand names.