If a high content level of Calcium, Magnesium, and other alkaline minerals are present in water, then the water is considered hard. These chalk-like minerals cause scale build up in your plumbing and fixtures. Hard water can also cause clogging in your household appliances, potentially causing them to lose 30% to 50% of their projected lifespan.
When water is hard, the minerals also act as a soap/cleaning solution inhibitor, preventing you from forming up a lather to effectively wash clothes, dishes, etc. This is where the term "hardness" comes from. Hard water can require 2x-3x more cleaning solutions to get an effective wash than cleaning with soft water.
The Effects of Hard Water
Hardness in water is usually expressed in the amount of grains present in a gallon of water. Soft water is defined by American National Standards NSF/ANSI Standard 44 as water containing <1 grain of hardness per gallon. If the amount of grains is anywhere between 3.5 and 7 then your water is slightly hard. Anything over 7 grains is classified as hard water. Below are some of the negative impacts that even low hardness levels can have on a home.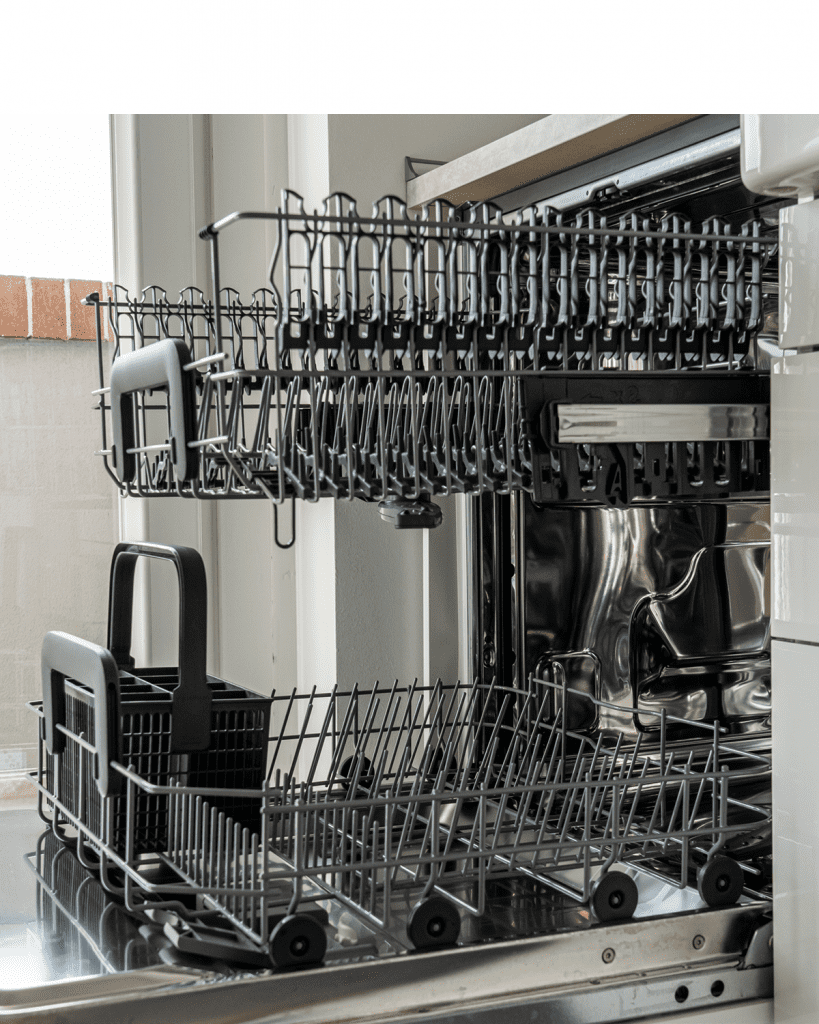 Shorten Appliance Lifespan
Scale build up in sinks, tubs, faucets, dishwashers, washing machines, and other appliances will lead to early malfunction, repeated maintenance calls, and costly replacements.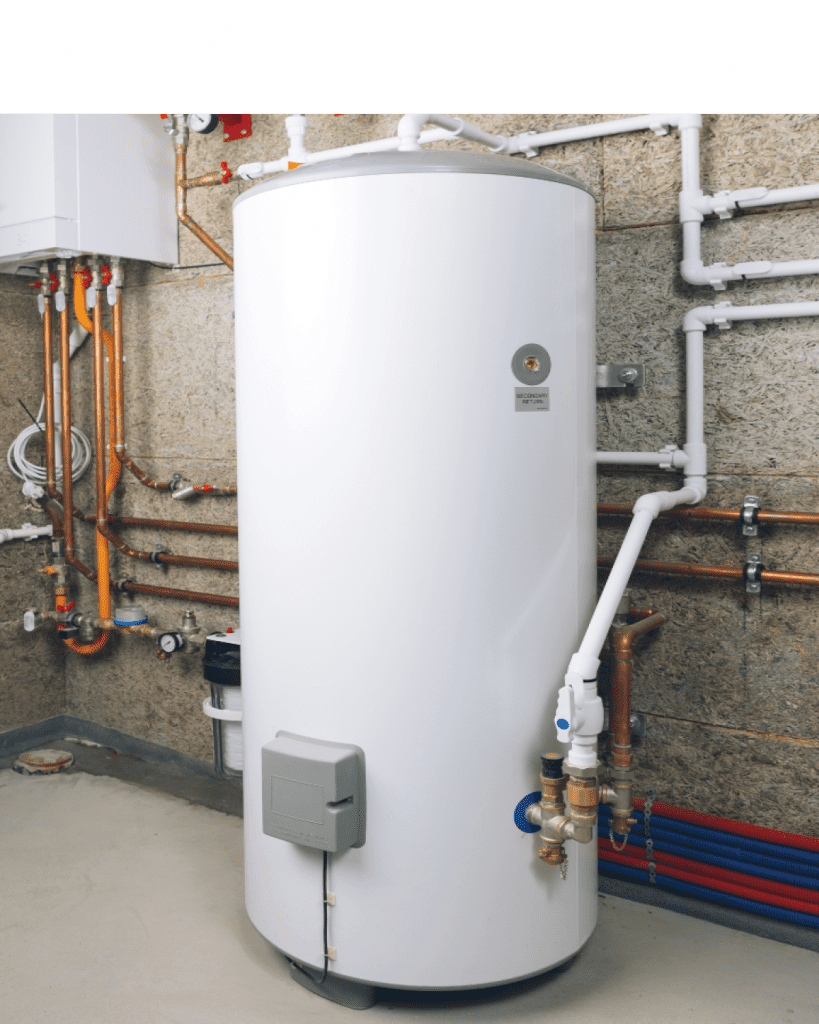 High Energy Bills
Scale build-up creates a layer of insulation inside water heaters that drastically decreases its efficiency, requiring more energy to achieve proper heating.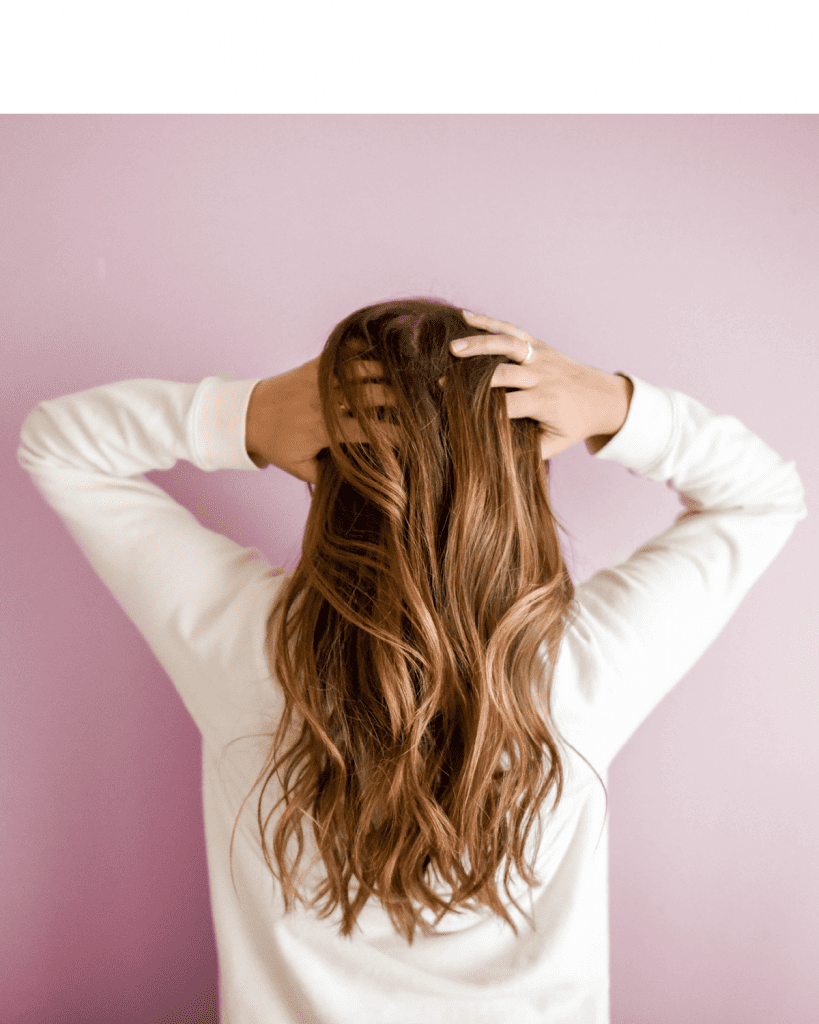 Damage to Hair and Skin
Hardness prevents a thorough rinse causing residue buildup making hair feel straw-like, dull, and weak. Hardness absorbs the skin's natural moisture causing dryness, irritation, and breakouts.
Low Water Pressure
Hard water passing through pipes and plumbing will, over time, accumulate into mineral deposits that will restrict the flow of water causing water pressure to drop.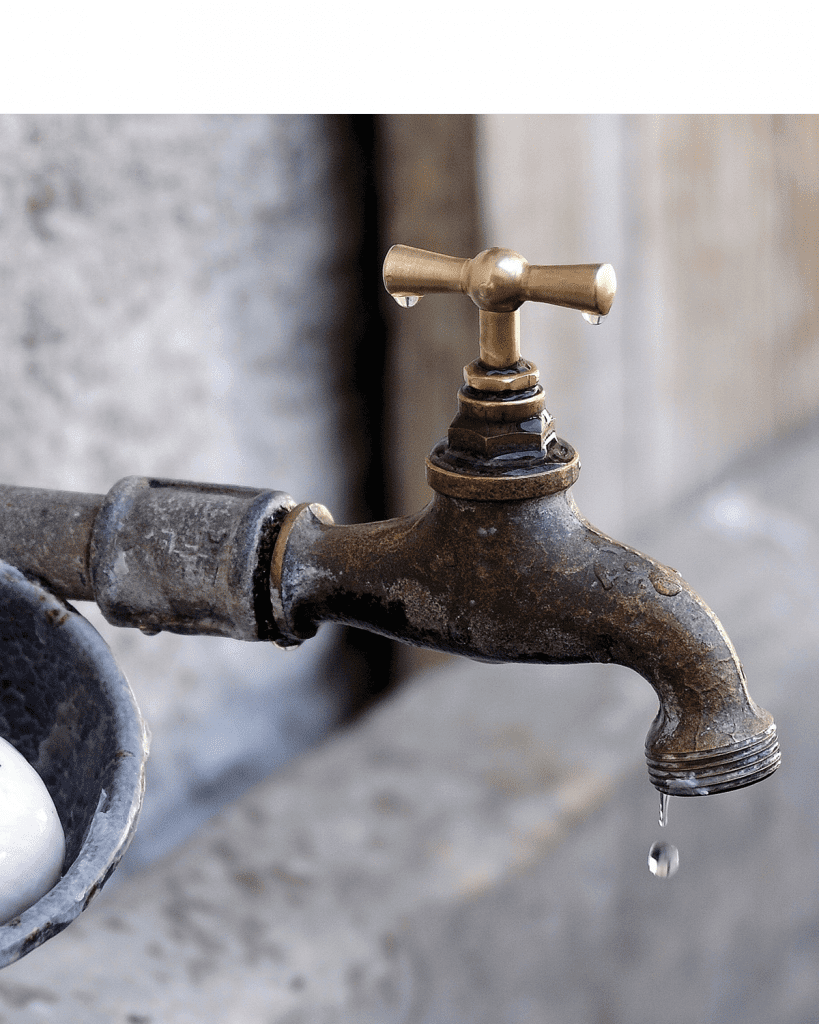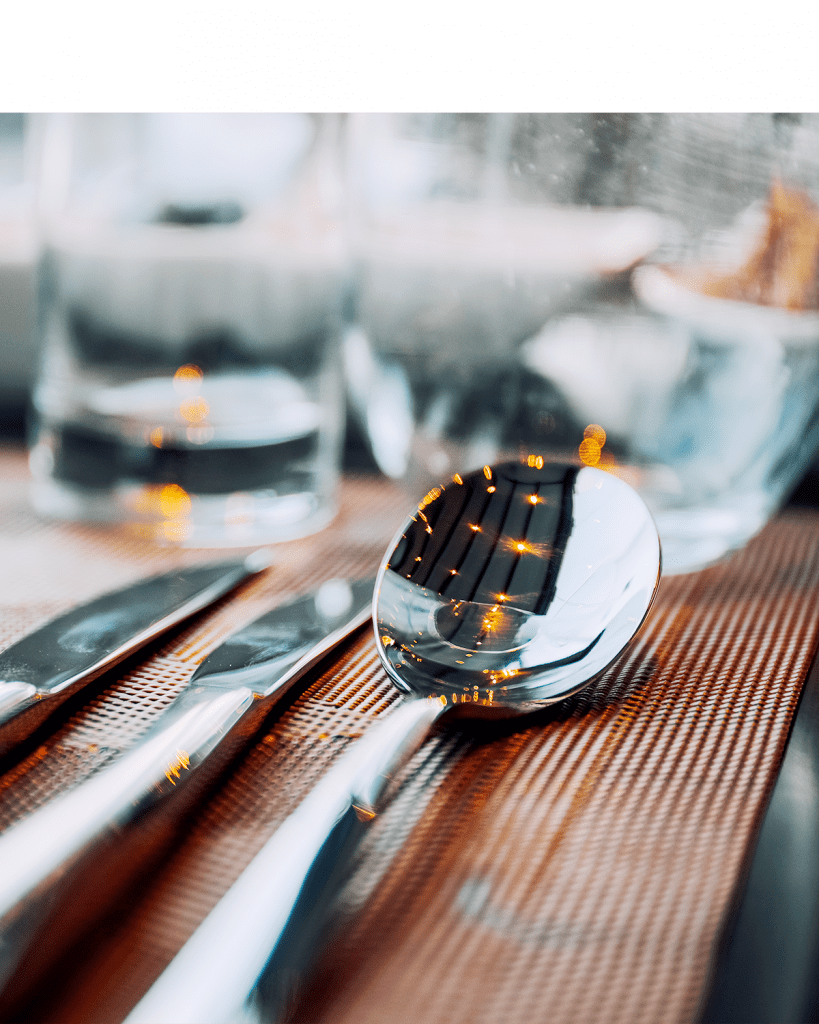 Flatware and Glassware Staining
The chalk-like mineral build-up of hard water will cause white, hazy stains upon on surfaces upon drying. These stains can't be removed with more hard water.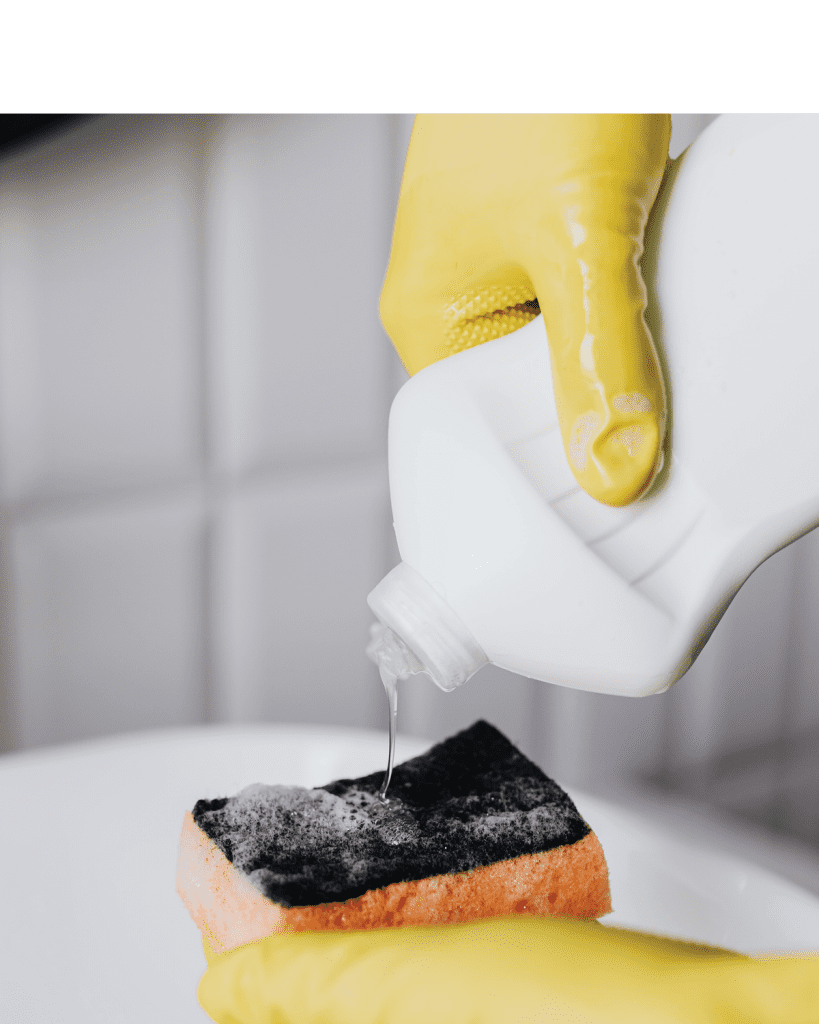 Increase Cleaning Solution Use
More soap, shampoo, detergents, and laundry additives are needed to be effective as hard water prevents cleaning solutions from forming a lather.
Recommended Treatment System
Salt Water Softener System
For Whole House Water Treatment
Clean Stream Water's high efficiency whole house salt water softeners have consistently proven to be our most effective treatment for hard water in homes, commercial, and agricultural applications for over 30 years.
What about salt-free conditioners?
Traditional no-salt conditioners may get rid of existing scale but will not actually reduce the mineral content in the water since they lack drain expulsion.  These units are merely scale inhibitors. The water will feel hard because it still is hard. It might not build up in the pipes but hardness in the water will still be seen when water evaporates.