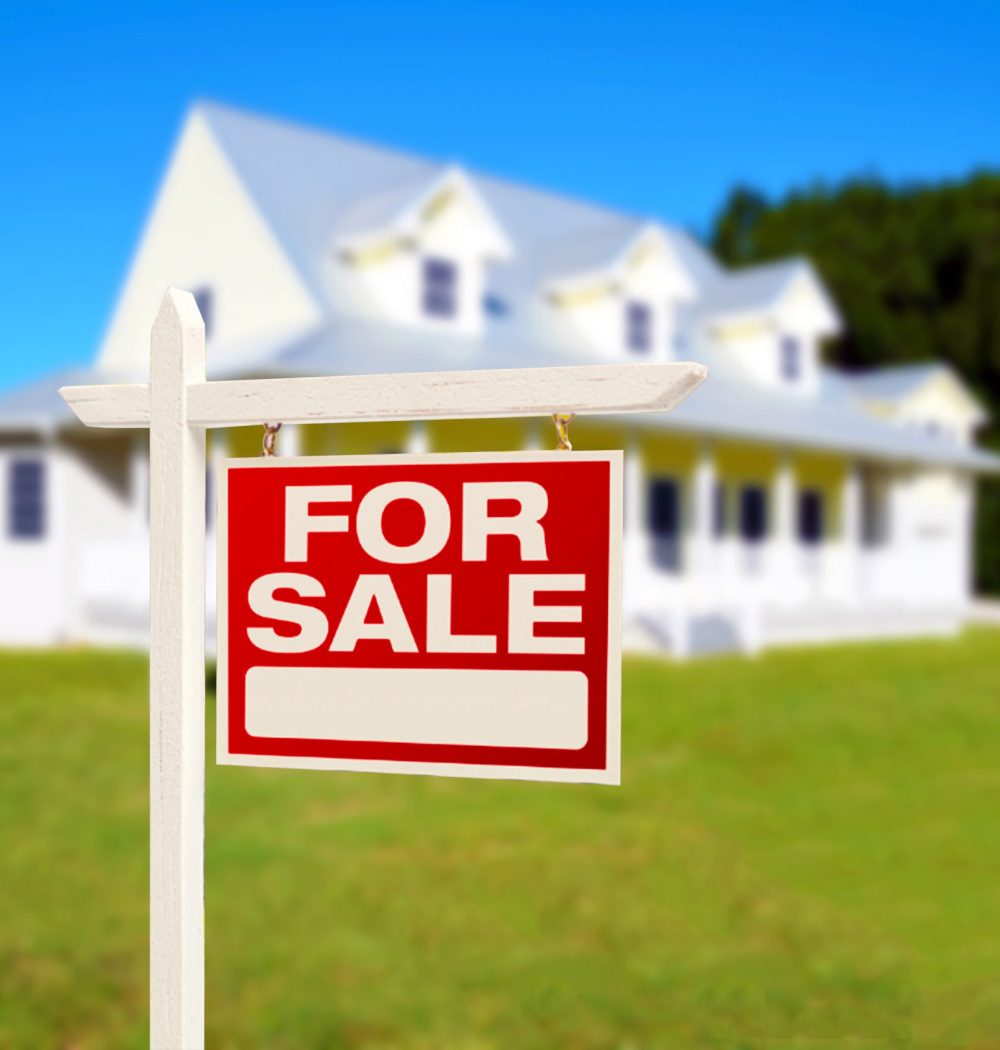 Free on-site water testing
Buying or selling a house can be an exciting time, but don't
risk postponing closure or rushing through results by waiting until the last
minute to test the quality of your water. Closing late is a big inconvenience
and a costly one at that.
We can help make sure your real estate transaction goes smooth and satisfactory. Schedule a free 15 minute on-site water test to assess the quality of your water.
What we will test for:
hardness, iron, nitrates, pH levels, total dissolved solids (TDS)
Bacteria Laboratory Water Analysis
For a small fee, a more in-depth water test can be performed if you suspect bacteria to be present or if a water bacteria testing is required before closing.
What our labs can test for:
• Total Coliform • E. coli • Volatile Organic Compounds (VOC) • Inorganic Chemicals (IOCs) • Asbestos • Lead • etc.
A small sample is taken from your faucet and is sent to our partnering NELAP-certified lab for an in-depth analytical test on E. coli and total coliform. Results are returned in 3 days, (24 hour rush bacteria test is also available) at which point we will contact you on the results and discuss water treatment options with you.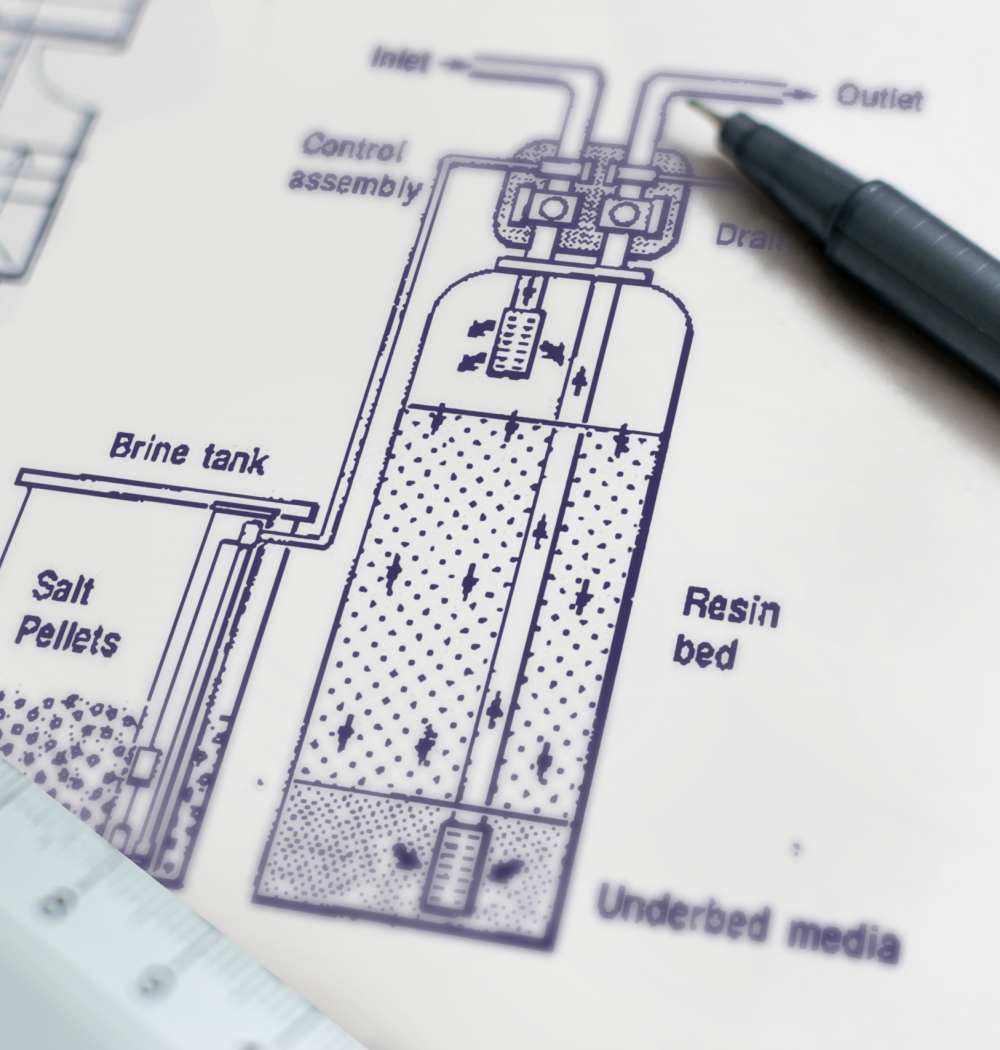 Evaluation and Installation
We understand quick turnarounds are important for settlement. Which is why we work quickly and accurately with realtors and homeowners in identifying any current water problems, providing critical assessments of the quality of the water, and checking the condition of any pre-existing water treatment systems. 
If a treatment system is needed, we guaranteeing professional installation, configuration, and testing on all our competitively priced treatment systems.